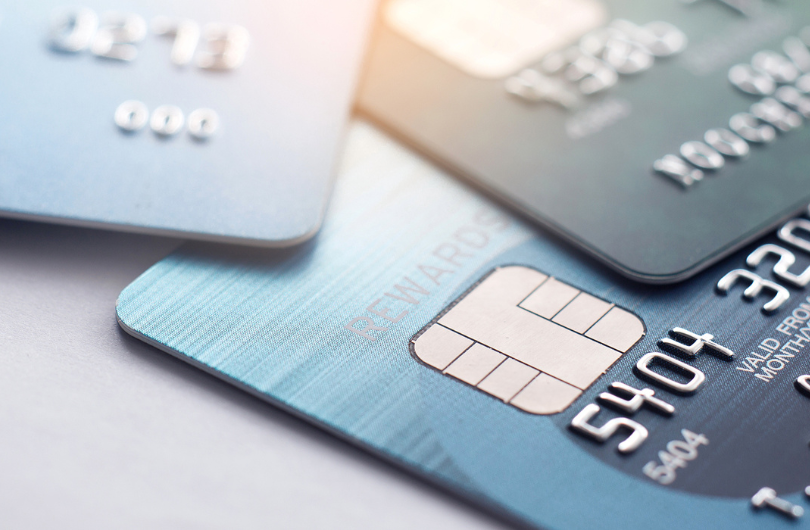 Insurance Information
At Madison Yards Family Dentistry, we firmly believe that financial limitations should not prevent our patients from receiving comprehensive dental care. For this reason, we have a variety of dental financing options available to our patients.
Your dental health is our priority. Don't let financial barriers stop you from receiving the care and attention you need and deserve. Call us today, so that we can work with you to find the finance plan that best suits you and your family's needs!
Contact Us
Accepted Dental Insurance Companies
In an effort to provide affordable options to our patients, we have established and nurtured relationships with the most recognized and widely used dental insurance companies in the nation.  We accept most major insurances. Our team will discuss your insurance coverage and dental financing options with you  to ensure that you and your family receive the best care possible. If you have any questions or concerns about your insurance policy, please contact us for more details. Our administrative staff will be happy to see if our office can work something out with your dental insurance provider when you contact us directly.
Don't forget to bring your insurance information with you to each visit. This ensures that our records are updated with the latest information to avoid any billing or claim issues. When you trust us with your dental care, we handle the details, including filing and keeping track of all claims.
In-House Financing Options for Individuals Without Dental Insurance
If you do not have dental insurance coverage, you can still receive comprehensive, affordable dental care at Madison Yards Family Dentistry. We're committed to providing cost-effective dental care with no unexpected expenses. Below are some dental financing options to help you afford comprehensive dental care without the burden of high costs:
Discount Plans
Our in-house discount plan includes the following preventive dental services:
Panoramic X-rays and cleanings
Biannual exams
Uninsured patients who come in to receive the preventive care services listed above will receive a 20% discount off dental treatments. Contact our office to discuss your eligibility for our in-house financing options!
Third-Party Financing
​​At Madison Yards Family Dentistry, we accept various plans offered by CareCredit.  CareCredit is a third-party company that provides dental financing options. CareCredit even has a payment plan that is interest-free for up to 18 months—apply online today! When you apply for a CareCredit card, you'll find out instantly if you've been approved. This can be used to help pay for deductibles or treatments not covered by insurance.
Affordable Dentistry in the Atlanta Area at Madison Yards
Providing dental care to patients of all backgrounds is something Madison Yards Dentistry prides itself on doing. Everyone should have access to affordable dental care, and we want to help make that possible for our patients. Every patient's dental plan is customized, and costs vary based on treatment plans and individual circumstances.
You can visit our office, schedule an appointment online, or give us a call at 404-836-4595 to go over more in-depth treatment costs and dental financing options. We look forward to going over your individual circumstances with you and finding a financial plan that works for you!