Madison Yards Family Dentistry is a dental practice with a top rated dental team that specializes in general dentistry, cosmetic dentistry and restorative dentistry.
Madison Yards Family Dentistry is located in Reynoldstown, a short distance from Grant Park and the Atlanta Beltline in the Madison Yards development. The Madison Yards development is located on the corner of Memorial Drive SE and Billy Kennedy Drive SE.
Our office is conveniently located directly across from the AMC Theater. The office is easily accessible by foot from the Atlanta Beltline, or there is a parking structure located next to the AMC Theater where you can park and easily access our building.
Our office is located on the third floor of the building, down the hall toward the windows by the end of the landing, and on the left. We are the first door on the left!
What to Expect at Madison Yards Dentistry
Our dental team has gone above and beyond to make our office feel like a comfortable, safe space for our patients. In order to do this, we have provided amenities to make our office feel like home. We have flat screen televisions in both the lobby, to watch while you are waiting for your dental hygienist to retrieve you, and in the dental chair, to watch while your cleaning and examination is taking place. This can help relieve dental anxiety by giving you something to occupy your mind during your appointment.
The layout of our office also provides our patients with open natural lighting from the windows in the patient bays, giving you an outside view of the surrounding neighborhood during your cleaning. Our office also contains advanced digital X-rays to provide you with the best dental care.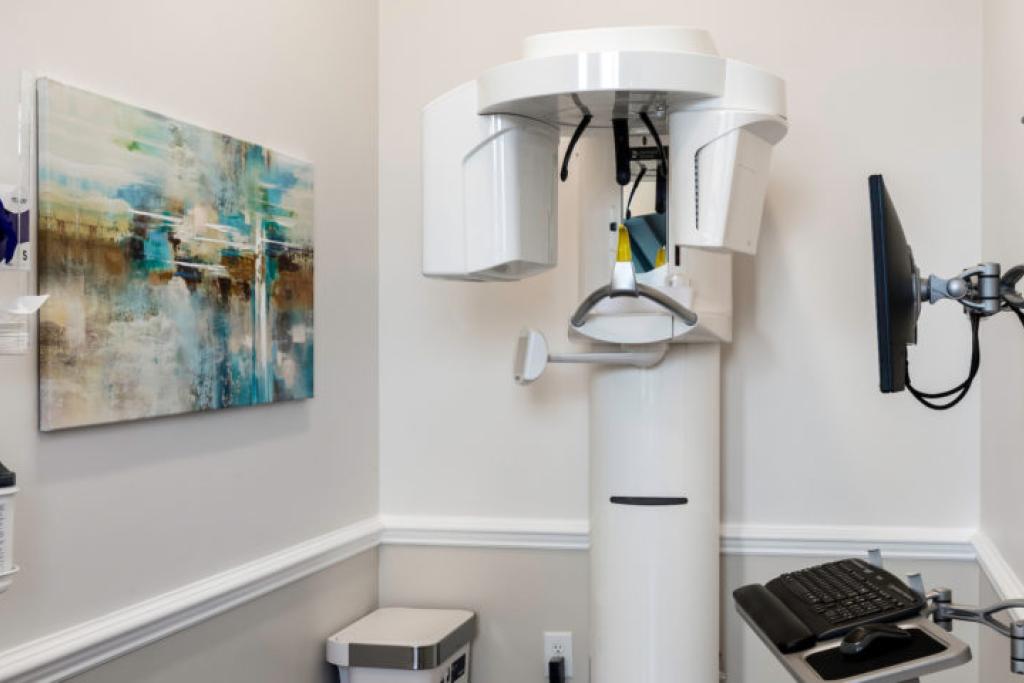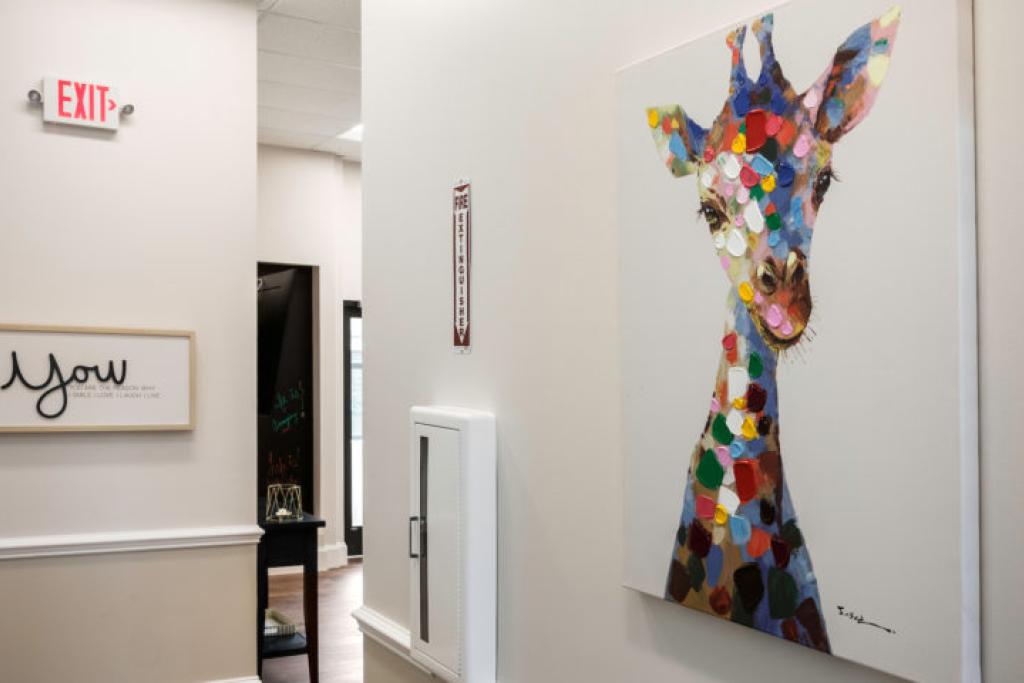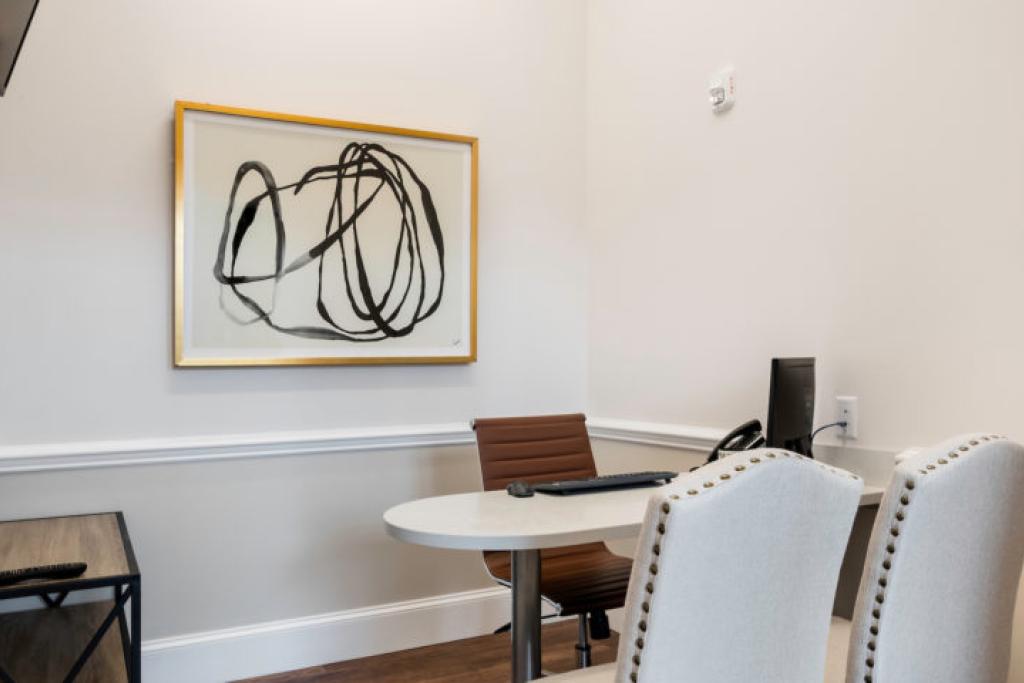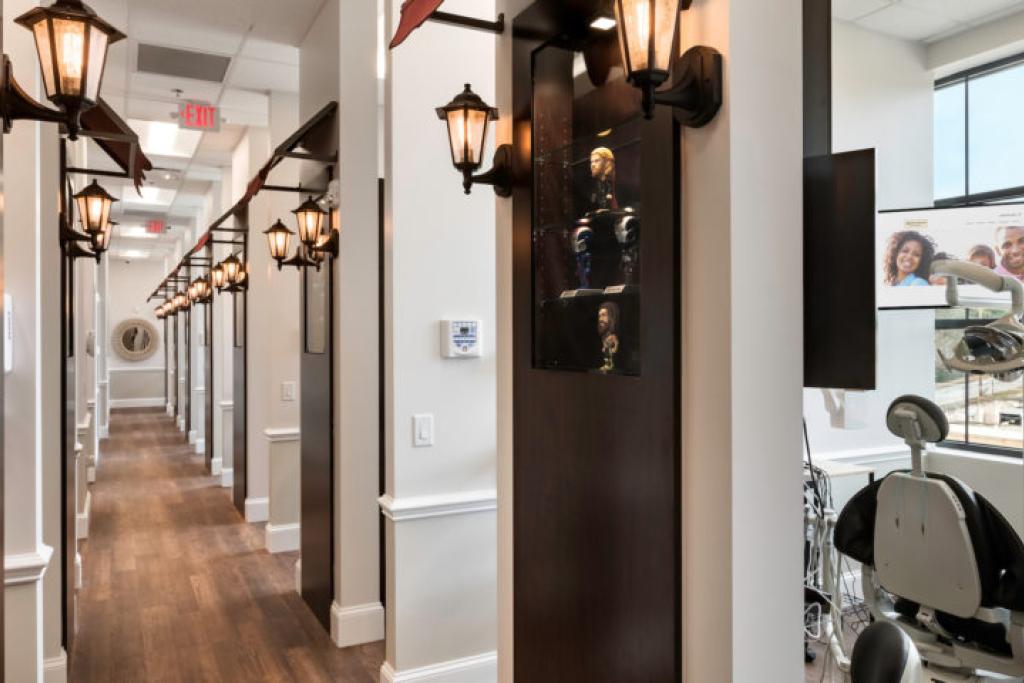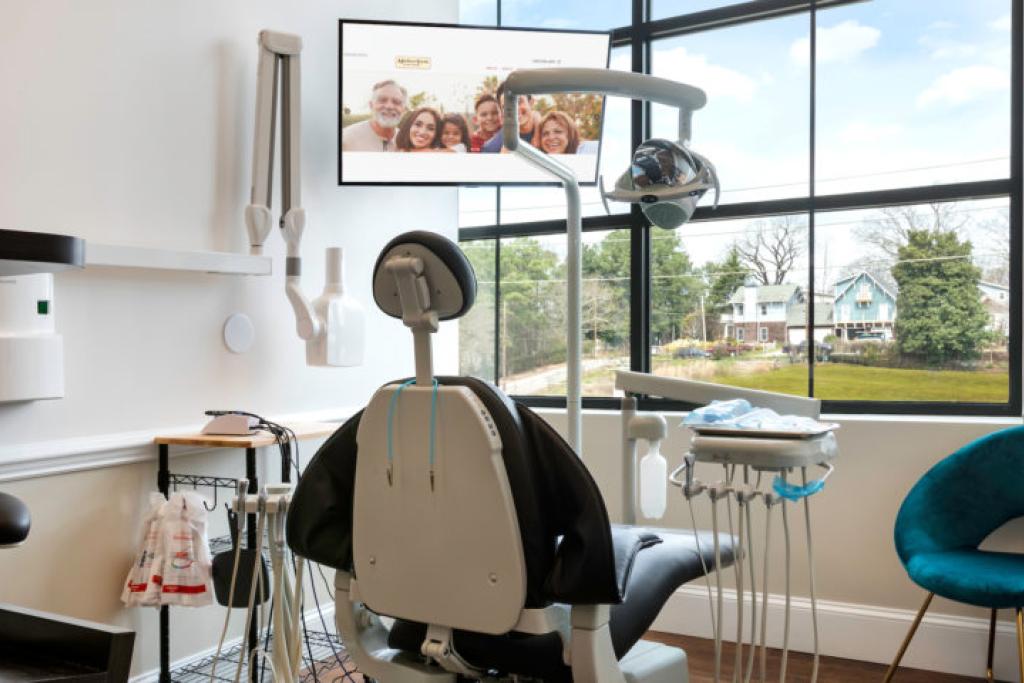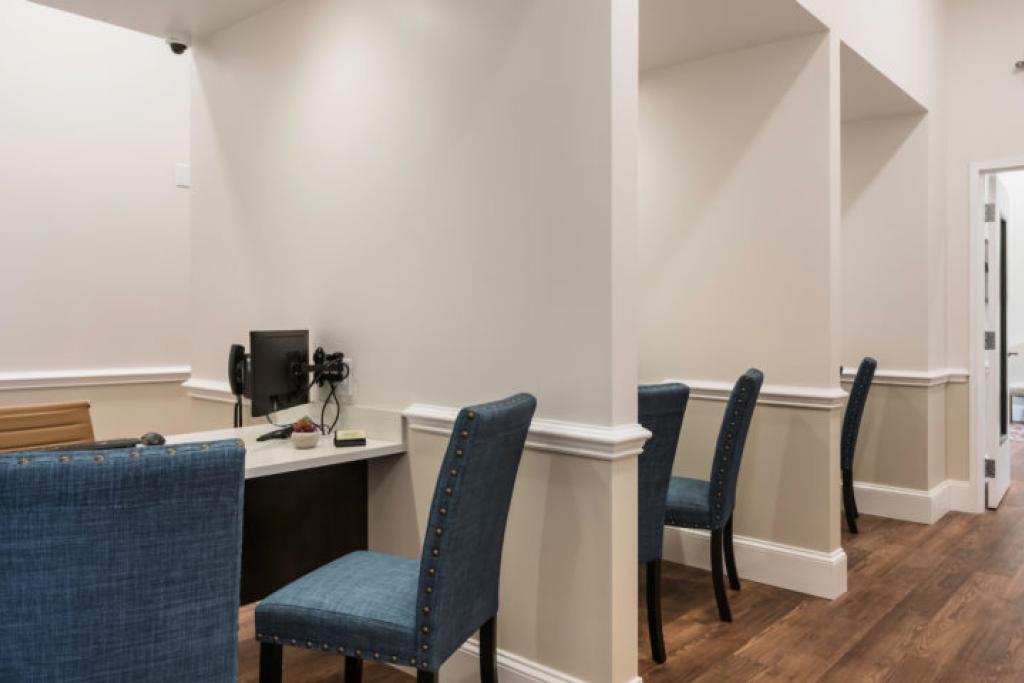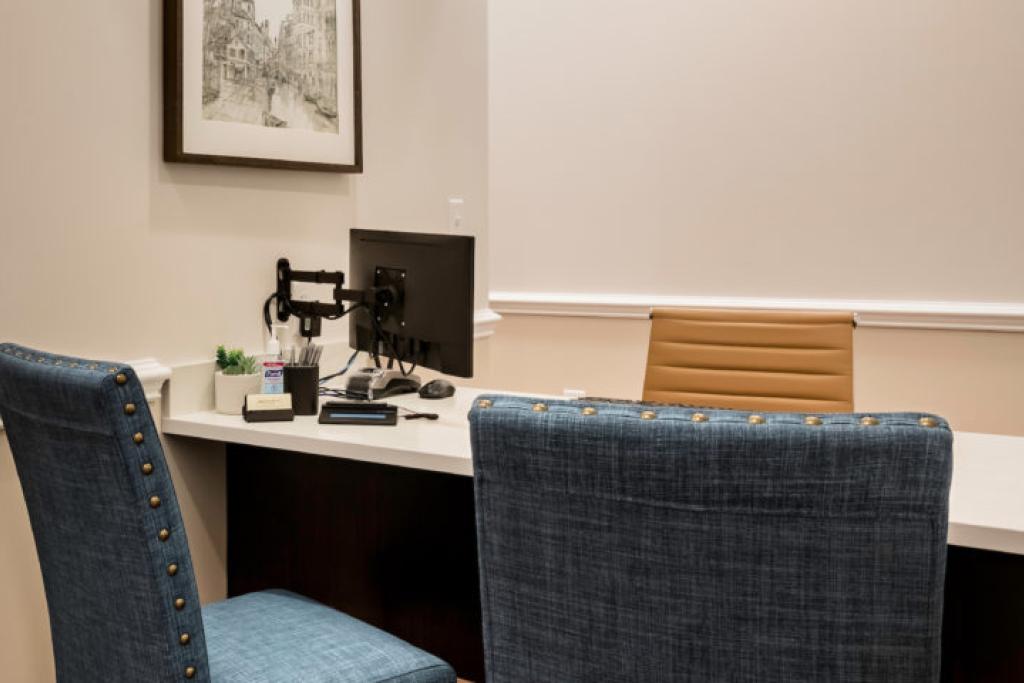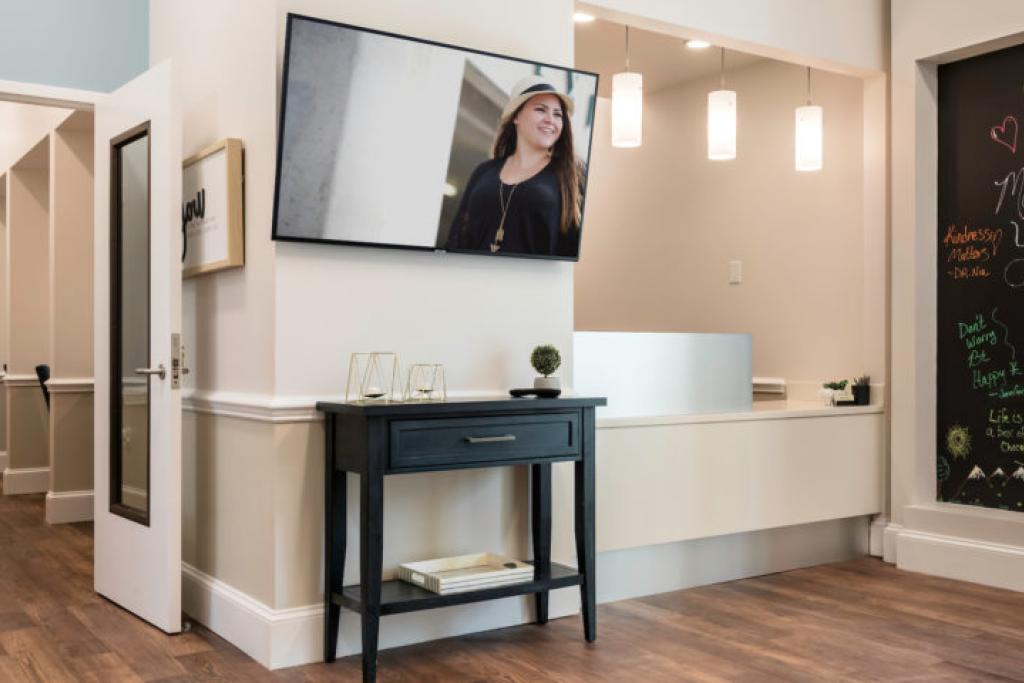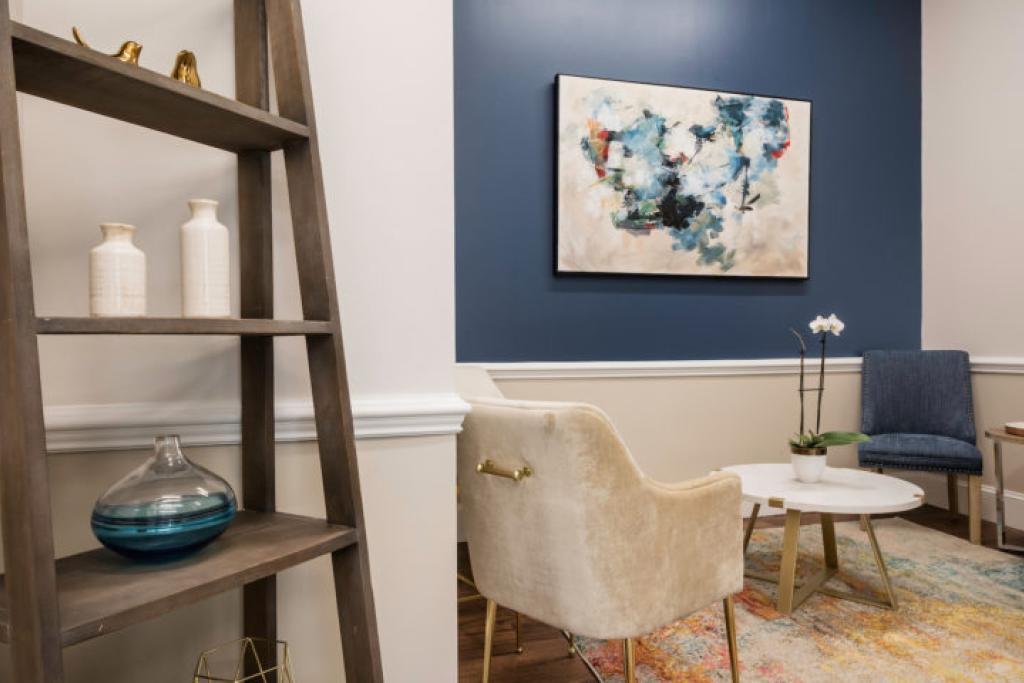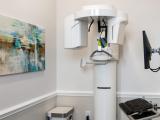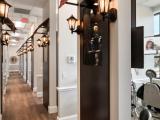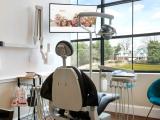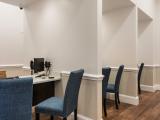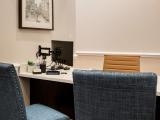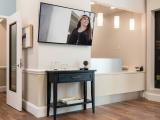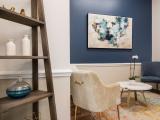 Explore Your Local Dental Office
Taking a virtual tour of our Atlanta area dental office can benefit you in many ways. A lot of people like to see a dental office before booking their appointment, and having a dental office virtual tour helps you do that from the comfort of your own home. By taking a look at where your appointment will take place, this will help you understand what you can expect from your appointment. This can also help ease any dental anxiety you might feel about your upcoming visit.
Schedule Your Next Appointment Today in Atlanta!
Now that you've seen Madison Yards Dentistry through our dental office virtual tour, give us a call to schedule your next appointment so you can personally experience all we have to offer our patients. We can't wait to meet you and show you what makes us different from other dental practices in the Atlanta area. Give us a call today at (404)-836-4595 to get your next appointment on the calendar. We look forward to seeing you soon!